EXTERNAL DATABASE SEBAGAI MEDIA INTEGRASI SISTEM INFORMASI AKADEMIK DENGAN E-LEARNING
Muhammad Bunyamin

Universitas Bina Darma

Ahmad Syazili

Universitas Bina Darma
Keywords:
E-Learning, SIA, External Database, Integrasi
Abstract
Universitas Bina Darma Palembang merupakan salah satu Perguruan Tinggi Swasta yang memiliki banyak fakultas dan program studi. Untuk mengelola data akademik seperti penjadwalan, matakuliah, krs dan khs Universitas Bina Darma suda menggunakan Sistem Informasi Akademik yang sudah terintegrasi. Untuk mendukung proses belajar mengajar Universitas Bina Darma juga telah menggunakan Learning Management System (LMS) berbasis Moodle. Selama ini proses pengiriman data user, kelas, dan peserta kelas dilakukan dengan membuat program transfer data yang akan mentransfer data dari SIA ke Moodle. Permasalahan yang timbul adalah pertama jika ada perubahan data user seperti password dan lain sebagainya pada pertengahan semester  maka tidak bisa secara otomatis mensikron dari SIA ke Moodle, sama halnya dengan perubahan data pengajar atau peserta kelas pada pertengahan semester harus dilakukan secara manual pada moodle, kedua riwayat peserta kelas dan pengajarnyapun terhapus setiap semester, karena program tersebut mengosongkan data kelas dan pesertanya setiap semester, hal ini menyebabkan dosen harus membackup dan mengupload ulang materi dan tugas nya setiap semester. Mengatasi hal tersebut dengan metode action research  penulis membuat penelitian "External Database Sebagai Media Integrasi Sistem Informasi Akademik dengan Elaerning" sebagai solusinya. Penggunaan fitur External Database mengintegrasikan SIA dengan Moodle secara realtime, dan juga bisa mempertahankan riwayat mengajar dosen dan peserta kelas
Downloads
Download data is not yet available.
References
AS. Rosa, dan Shalahuddin. 2015. Perangkat Lunak Terstruktur dan Berorientasi Objek. Informatika. Bandung.

Cole, J., & Foster, H. (2007). Using Moodle: Teaching with the popular open source course management system. " O'Reilly Media, Inc.".

Hamel, Elizabeth B., and Bruce G. Lindsay. (2008) "Method for sequential coordination of external database application events with asynchronous internal database events." U.S. Patent.

Muhadjir, Noeng. 2000. Metode Penelitian Kualitatif edisi IV. Rake Sarasin. Yogyakarta.

Murdich, R.G., and Joel, R. 1982. Information System for Modern Management. 2nd Edition, Prentice Hall of India New Delhi.

Rice, W. (2015). Moodle e-learning course development. Packt Publishing Ltd.

Sarwono, J., Arikunto, M., & Arikunto, M. S. (2006). Metode Penelitian. Kuantitatif Kualitatif.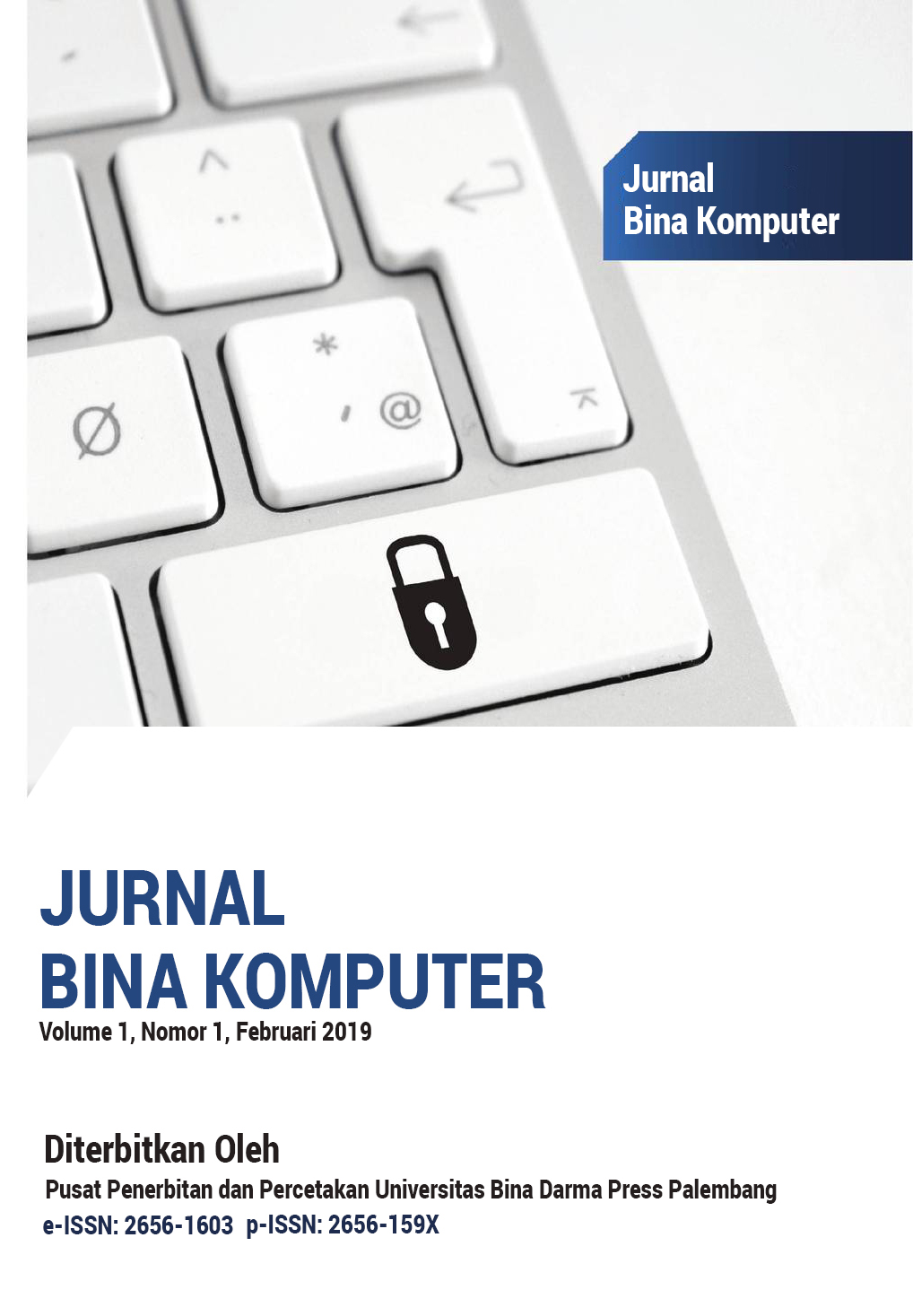 Abstract viewed = 375 times
Download PDF : 269 times