Application of Anthocyanin Extracted from Purple Sweet Potato and Nata de Coco Film in The Smart Food Packaging Technology
Septia Ardiani

Politeknik Negeri Media Kreatif

Rahmayanti Dany Handika

State Polytechnic of Creative Media, Indonesia

Setiadi Desvi

State Polytechnic of Creative Media, Indonesia

Nurul Akmalia

State Polytechnic of Creative Media, Indonesia

Tipri Rose Kartika

State Polytechnic of Creative Media, Indonesia

Meuthia Suryani

State Polytechnic of Creative Media, Indonesia
Keywords:
anthocyanin, freshness sensor, nata de coco, chicken liver
Abstract
Chicken liver is one of the products consumed by the majority of Indonesians. Chicken liver is in high demand by the public because it is cheap. To analyze the freshness of chicken liver in the package easily and practically, so analytical tools were needed. The purpose of this study was to develop an edible freshness sensor based on anthocyanin purple sweet potato with bacterial cellulose membrane from nata de coco. The edible freshness sensor can be applied as a freshness sensor to determine the freshness level of chicken liver by various parameters.  The color change of an edible freshness sensor was observed visually. The results showed that a change in the color of the freshness sensor, namely light blue when chicken liver was fresh, and dark blue when chicken liver was no longer fresh.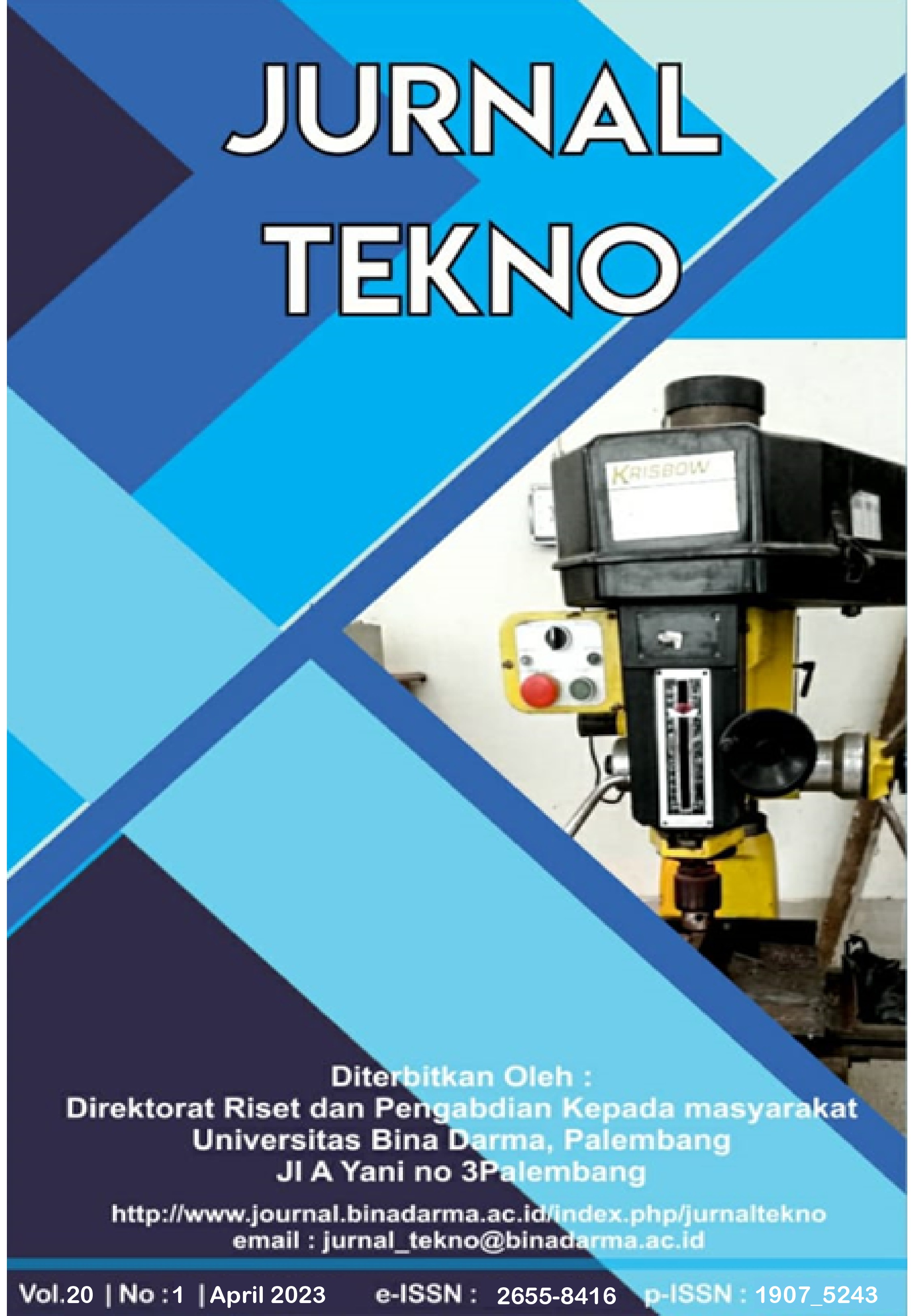 How to Cite
[1]
S. Ardiani, R. Handika, S. Desvi, N. Akmalia, T. Kartika, and M. Suryani, "Application of Anthocyanin Extracted from Purple Sweet Potato and Nata de Coco Film in The Smart Food Packaging Technology", jtekno, vol. 20, no. 1, pp. 15–23, Jun. 2023.
Abstract viewed = 78 times
pdf : 46 times

Jurnal Tekno by journal.binadarma.ac.id/index.php/jurnaltekno is licensed under a Creative Commons Attribution-ShareAlike 4.0 International License.